6:10 AM From my Bible reading this morning:
This is why ever since I heard of your faith in the Lord Jesus and the love you have for God's people everywhere, I have never stopped thanking God for you. I pray for you constantly, asking God, the glorious Father of our Lord Jesus Christ, to give you wisdom to see clearly and really understand who Christ is and what he has done for you. I pray that your hearts will be flooded with light so that you can see something of the future he has called you to share (Eph. 1:15-18).
"Your hearts will be flooded with light." This is a wonderful promise of God! Do you realize that because you belong to Jesus, God has granted you the ability to know him and understand his word regardless of your education? Remember, when you open the Bible, you're studying the very words of God. His words are more than mere human words. Therefore Bible study is much more than an intellectual exercise. No matter how much you read the Bible, if you don't have the Spirit guiding you into truth, Scripture will never benefit your life. But praise God – he hasn't left us without help!
When you begin your Bible time this morning, make sure you begin it with prayer. Many blunders of interpretation would never have been made if we had prayed as much in advance as we pined after the damage was already done. So before you open your Bible, ask God to bless you. Just pray a simple little prayer like:
God, thank you so much for your word. May your Holy Spirit reveal the truth to me today. Not yesterday, not last year, but today.
And he will do it.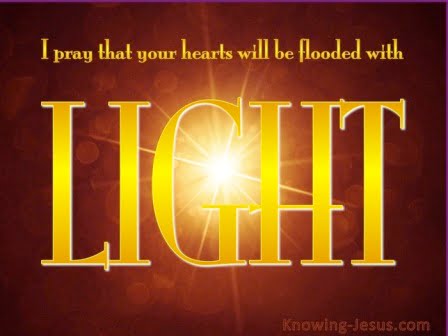 ---
(From Dave Black Online. Used by permission.)